Moore Hall - Newly Remodeled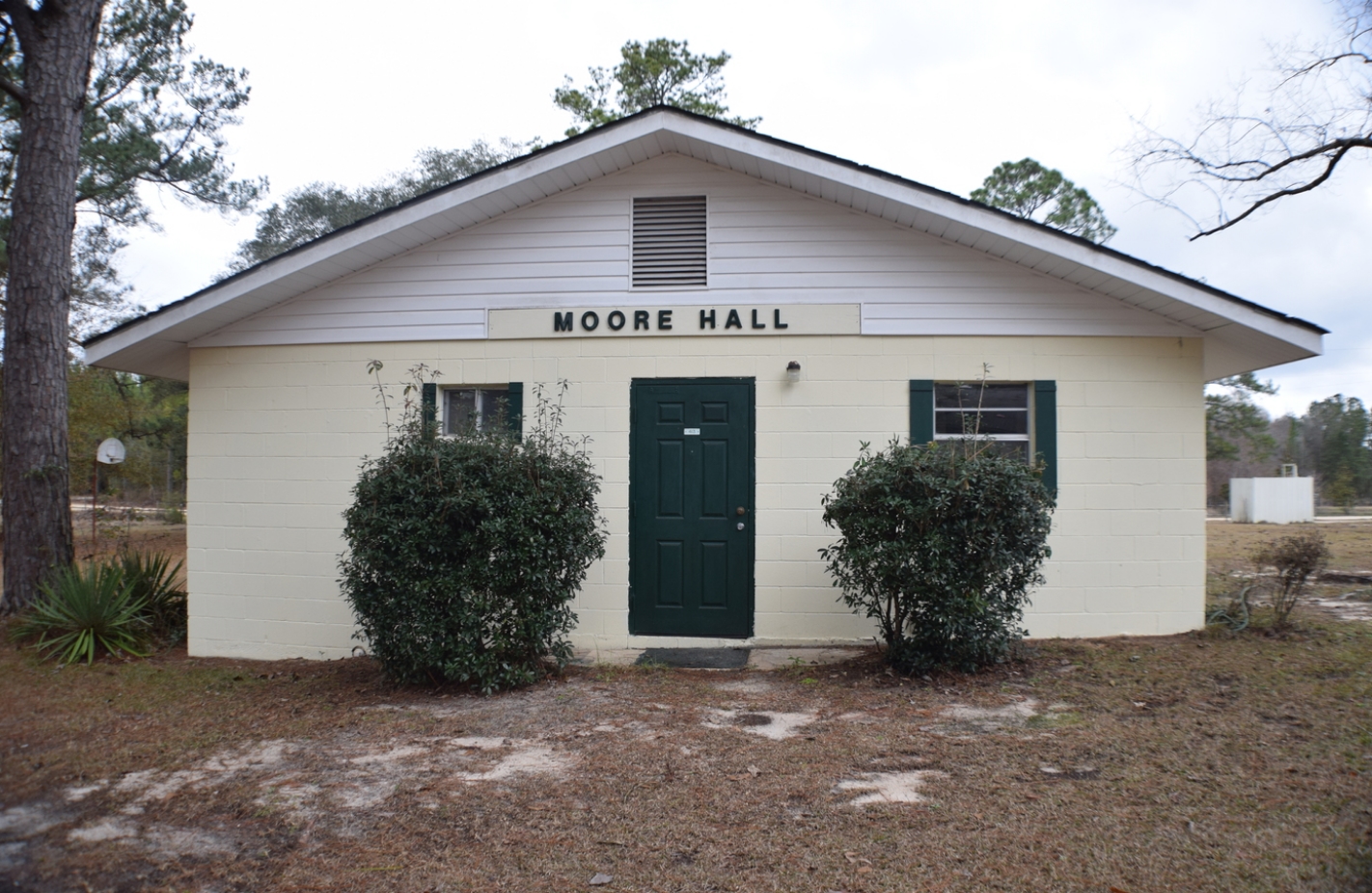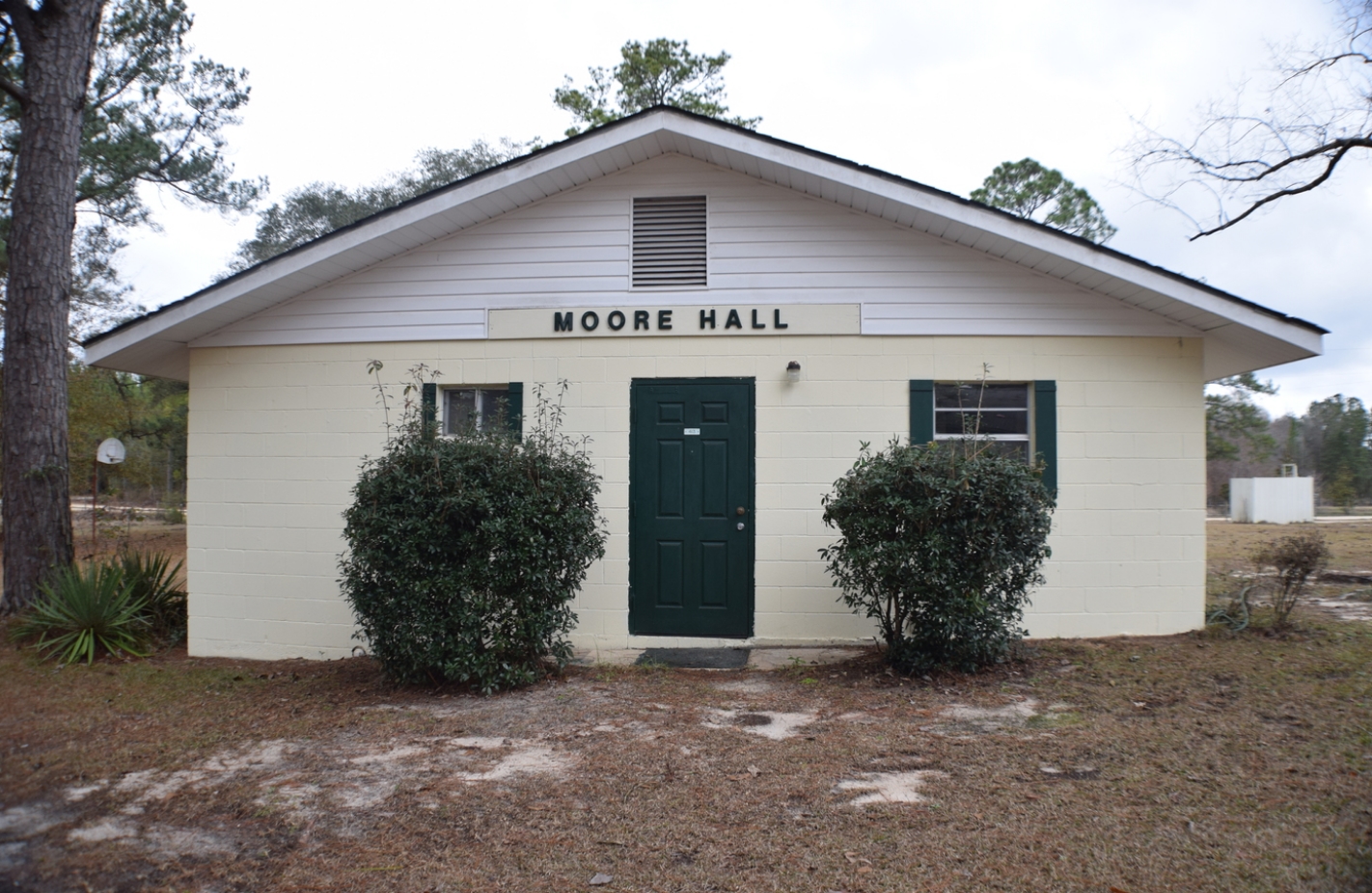 Moore Hall - Newly Remodeled
Hall Bath
($14 per day per room)
Additional persons in each room only pay for meals.
If you want to sponsor a New Family at the price of Buy One Get One half off, please print out form on registration page and mail in to Sherry Edewaard.
If you have a student, do not forget to register them under the student registration section!